Social media users on Facebook are sharing an image of a teenage boy, claiming it to be the grandson of former Iraq President Saddam Hussein. The photo, which has been in circulation on the social media platform for a few years now, shows a teenager dressed in black, holding a gun, and a dog on a leash, and carries the description that reads, "the person you see in the photo is Mustapha Hussein, the grandson of Iraqi President Saddam Hussein (sic)". Newschecker has verified this claim to be false. 
Check out some of the posts that circulated on Facebook here and here.
Fact-Check/Verification
To verify the claim's authenticity, we conducted a reverse image search on the viral photograph and found a report on the photography and exhibition-based website "Sudest57" titled " STEVE McCURRYANIMALS EXHIBITION AVAILABLE FOR RENTAL". According to the report, the photographs were taken by photographer Steve McCurry in 1992 while documenting the devastating effects of war on the environment and fauna of the Gulf region.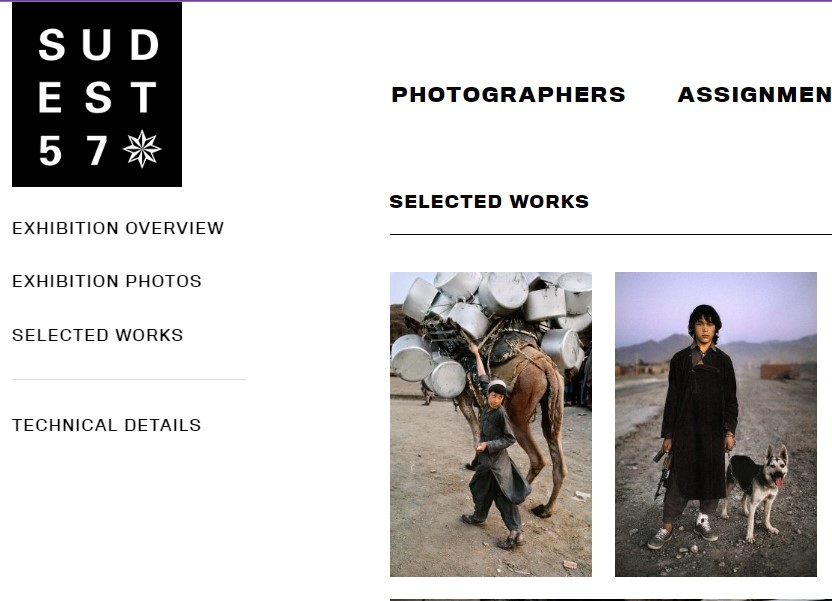 The photograph was also traced to the Instagram account of photographer Steve McCurry, published on August 14, 2017. In the caption of the picture, he wrote "This portrait of an Afghan fighter will be in my new book, AFGHANISTAN".
On further research, we found a report published by The Guardian on July 23, 2003, about Mustapha Hussein. According to the report, Saddam Hussein's two sons, Uday Hussein and Qusay Hussein, along with Qusay's 14-year-old son Mustapha Hussein, died in a military operation in Mosul, Iraq in July 2003.
Read More: No, Bangladesh Army is not the largest army in the world
Conclusion
Image of an Afghanistani teenager photographed by American photographer Steve McCurry in 1992 currently circulating on Facebook claiming to show Mustapha Hussein, the grandson of former Iraqi president Saddam Hussein.
Result: False
---
If you would like us to fact-check a claim, give feedback, or lodge a complaint, email us at checkthis@newschecker.in. You can also visit the Contact Us page and fill out the form.