Recently, a video of the burning of the Holy Quran on TikTok went viral, claiming that the Swedish government has ordered the burning of the Holy Quran in Sweden.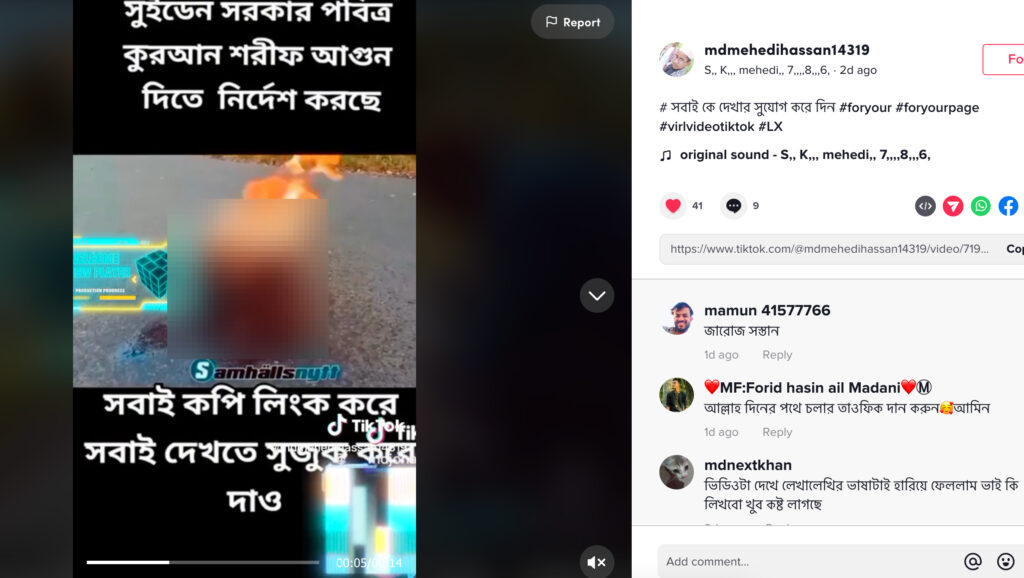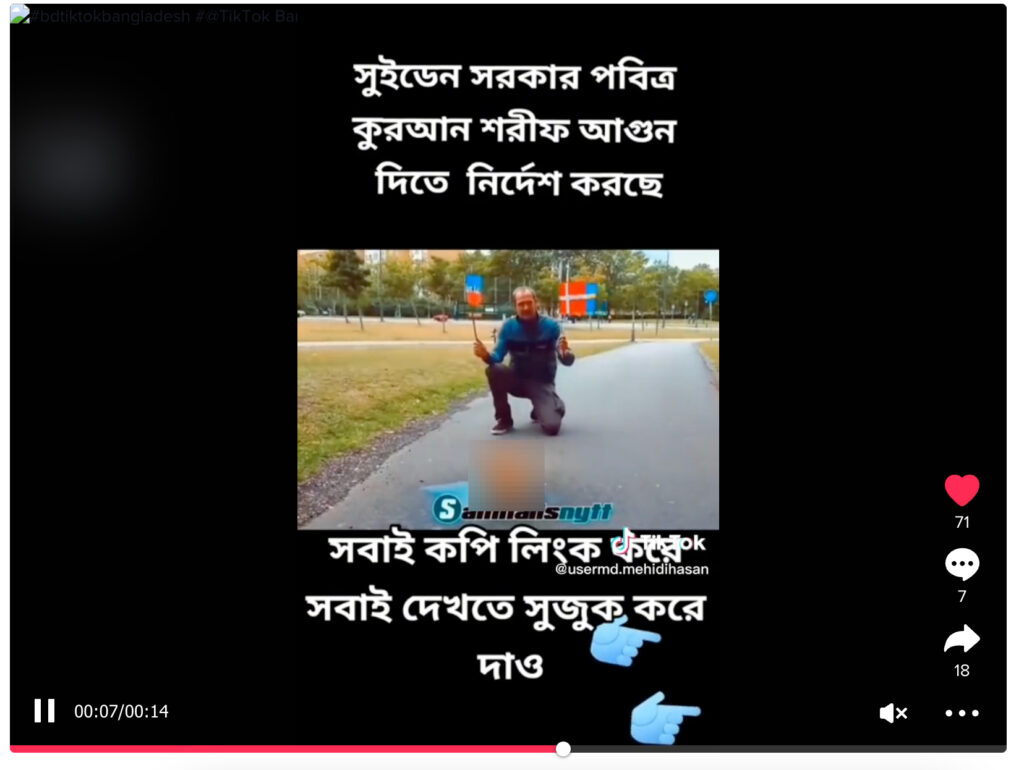 Check out some of the videos here and here.
Recently, a radical right-wing person burned the Holy Quran in front of the Turkish embassy in Stockholm, Sweden's capital, which angered the Muslim world, including Turkey.
Newschecker has verified that the circulating video is misleading.
Fact-Check/ Verification
Through a key-frame reverse image search obtained from the video, a still image of part of the video was found in a report published on August 29, 2020 in Turkey-based news media New Turk Post titled "Angry response from Turkey to the incident of burning the Quran in Sweden".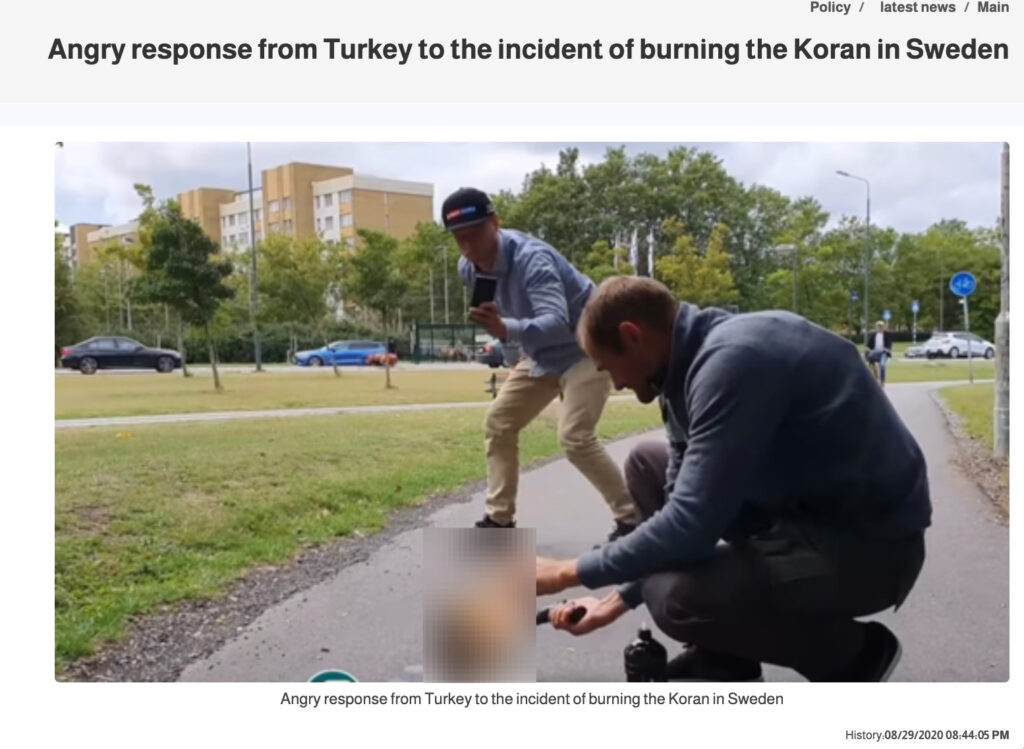 According to the report, Turkey reacted strongly to the burning of the Holy Quran by a neo-fascist political party in Sweden in 2020.
Read More: No, Saudi Arabia Is not Changing Its National Flag
Besides, stills from the same video can also be found in a report published on Aljazeera at the time.
Later, the original video of the controversial "Quran-burning" incident was released on YouTube in 2020. See here and here.
Conclusion
A two-year-old video is circulating on the social media platform, Tiktok in connection with the recent burning of the Quran incident in Sweden.
Result: Missing Context
---
If you would like us to fact-check a claim, give feedback, or lodge a complaint, email us at checkthis@newschecker.in. You can also visit the Contact Us page and fill out the form.