A video is recently going viral on video sharing platform TikTok claiming that it shows "a real snake skeleton".
Check out some of these videos here, here, and here.
One of the viral videos, posted by user @shihabhasan202, has received over 58K likes and 1.3 million views.
Newschecker has verified this claim to be false.
Fact-Check/Verification
To verify the claim's authenticity, we conducted a reverse image search with the keyframes extracted from the video and an article titled 'Serpent D'Océan' published in the US-based magazine and travel agency website Atlas Obscura.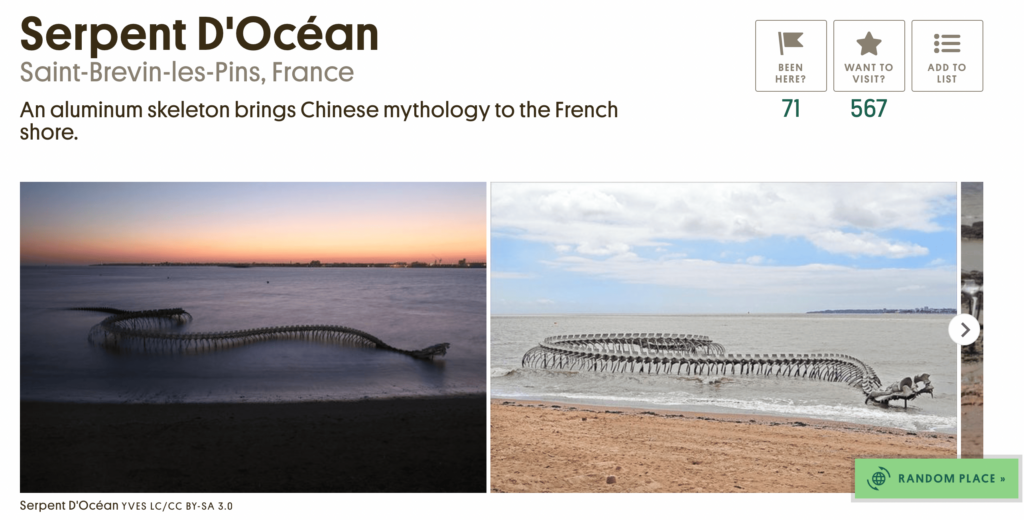 According to the article, as part of the Estuaire art exhibition in 2012, Chinese-born French artist Huang Yong Ping used the rough iconography of China's mythological dragons to design his work of art called Serpent de Ocean. The 400 feet sculpture is located on the coast of Nantes, France.
In addition, we also found this sculpture on Google Maps.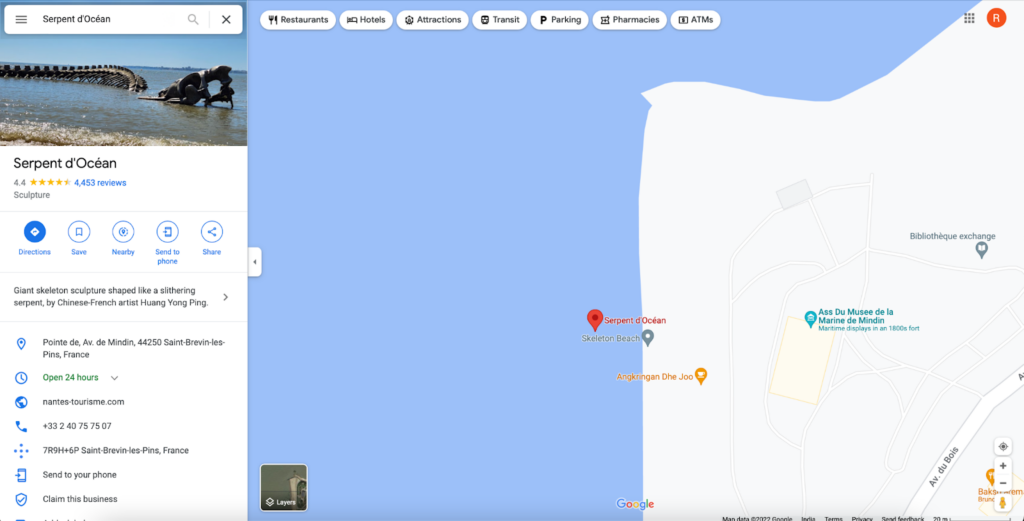 Using the street view feature, we captured the following images from Google Maps
In addition, Le Serpent d'Océan is listed on travel website Tripadvisor as the number one tourist attraction in Saint-Brevin-les-Pins in Western France,
Conclusion
The view of the 'Serpent d'Ocean' sculpture off the coast of Nantes, France is shared on the social media platform TikTok as a real snake skeleton.
Result: False
Our Sources
Atlas Obscura: article published on November 25, 2014, accessed on September 8. 2022
Google Maps and street view were accessed on September 8, 2022
Tripadvisor, information accessed on September 8, 2022
---
If you would like us to fact-check a claim, give feedback, or lodge a complaint, email us at checkthis@newschecker.in. You can also visit the Contact Us page and fill out the form.