Recently, a photo of a man and a woman clinging to the rubble is viral on social media alongside a claim that this is a scene from the Turkey earthquake. Watch the viral video here and here.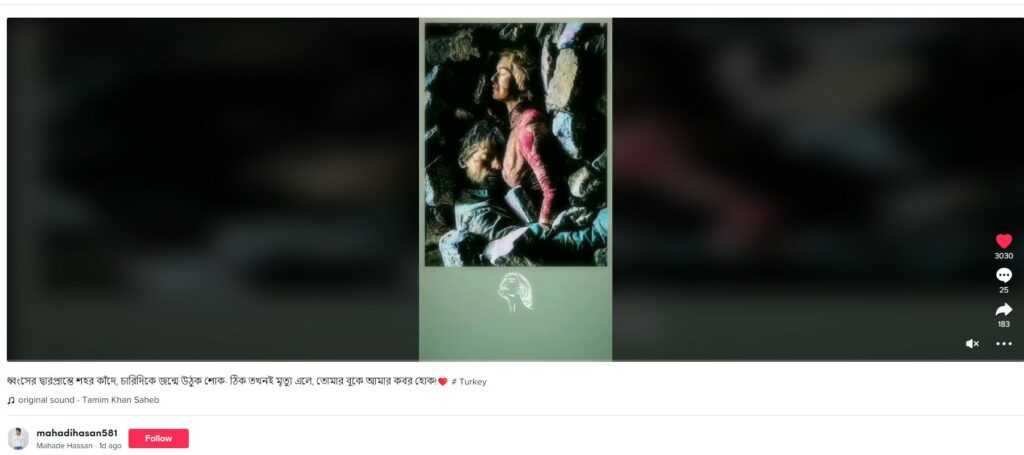 Newschecker verified the claim as false.
Fact-Check/Verification
With a reverse image search on a keyframe obtained from the video, the viral image is found in the preview of the book published under the title 'The Photography of Game of Thrones, the official photo book of Season 1 to Season 8'. The book can be found on the website of the popular e-commerce website Amazon Canada.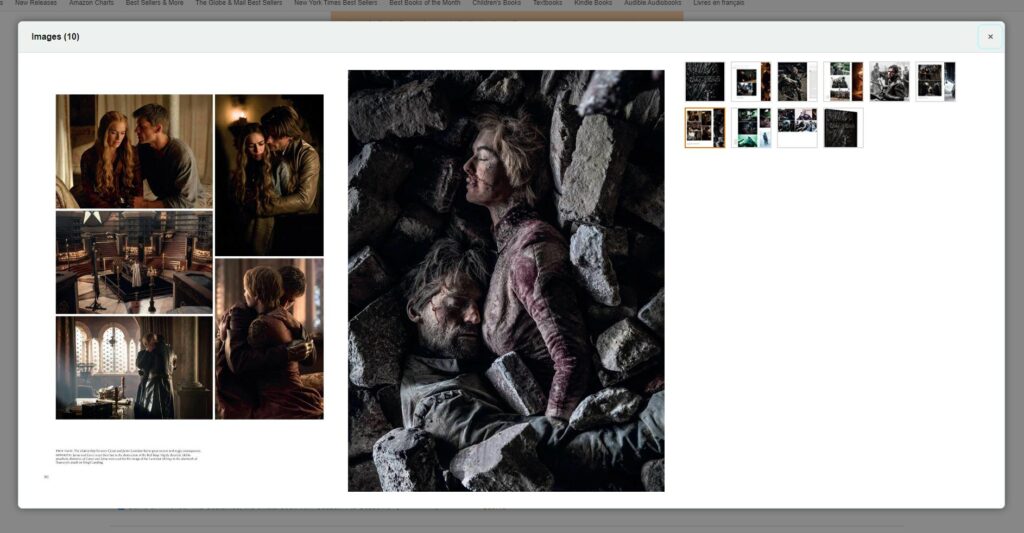 Moreover, video clips of this scene discussed in Game of Thrones can be found on YouTube.
Conclusion
A scene from the American drama series Game of Thrones is being circulated on social media TikTok for images of people clinging to loved ones in the rubble of the Turkey earthquake.
Result: False
---
If you would like us to fact-check a claim, give feedback, or lodge a complaint, email us at checkthis@newschecker.in. You can also visit the Contact Us page and fill out the form.